ODM/OEM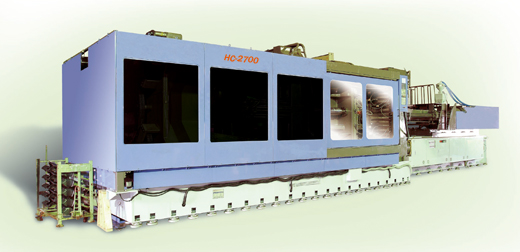 電腦射出成型機:
採用精密射出機,精密度與穩定性佳。各級數的射出成型機台從250~3200噸(ton),可充分滿足客戶不同需求。

It has good precision and stability because it use precision injection machine. It has various injection molding machine, from 250 tons to 3200 tons, in order to service the needs of the customers.
適用產品類型
( Apply To Product )

舉凡汽車週邊,電腦零組件,家電用品,通信類,玩具類,文具類,工具類,建築類,傢俱類,室內裝潢類,民生用品類,各式產品包裝等。

To give an example, it can produce automobile accessories, computer parts, and the parts of communication, toy, stationery, tool, architecture, house furnishing, interior decorating, the consumer good and various packages.